EXHIBITING AT PROPAK WEST AFRICA
12 - 14 September 2023 | Landmark Centre | Lagos, Nigeria
JOIN US...
At the largest exhibition for the Packaging, Plastics, Print, Food-Processing & Labelling industry in West Africa. Place your products and services in front of over 5,500 highly engaged professionals working in Africa's biggest economy.
Whether you're looking to gain a stronger foothold in West Africa, source a distributor in the region, establish connections with key industry buyers or to simply understand the requirements in person, Propak West Africa offers a unique opportunity to meet your market.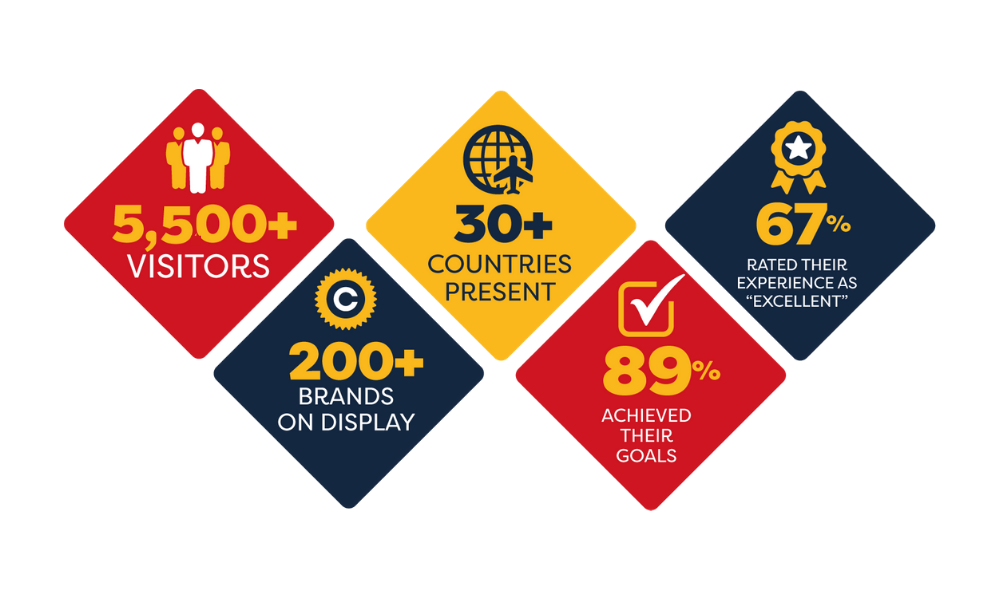 IT JUST MAKES GOOD BUSINESS SENSE…
With sister exhibitions in East and South Africa, the Propak brand is synonymous with the largest community of packaging, plastics, printing and food-processing professionals on the continent.
West Africa is on the brink of some exciting trends in the packaging industry. With the introduction of new Government initiatives such as Extended Producer Responsibility and Circular Economy, many businesses in the region are beginning to implement new strategies and technology.
Attracting visitors from West Africa's core economical strong-holds;
Nigeria
Ghana
Benin
Senegal
Ivory Coast
And more from around the world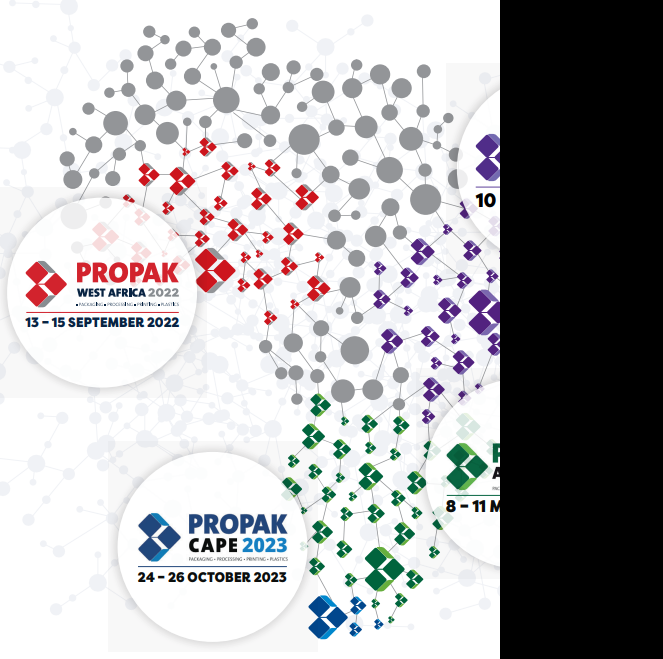 PREVIOUS EXHIBITORS AT PROPAK WEST AFRICA:

of visitors had purchasing power*

of exhibitors rated their experience 'Excellent'*

of exhibitors accomplished their goals*
*Based on 2019 Post-show Report
2019 RESULTS
2019 RESULTS
See what happened at our last edition with key statistics such as visitor numbers, their industries, and budgets for investment
Find out more