LEVERAGE OUR UNIQUE PLATFORM & TAKE YOUR BUSINESS TO THE NEXT LEVEL...
12 - 14 September 2023 | Landmark Centre | Lagos, Nigeria
Welcome to West Africa's BIGGEST exhibition and conference for professionals working across the packaging, plastics,
printing, and food-processing industry.
Flexible Packaging, Substrates, Boxes, Cans, Pharmaceutical, Polymers, Rigid plastics, Manufacturing, Printing equipment, Food processing equipment
and so much more, see products and solutions on display from across the entire packaging supply chain from hundreds of suppliers - all under one roof!
No Other Platform Like Ours
Propak West Africa has attracted more than 15,000 industry professionals from both public and private sectors and more than 500 brands on display from a wide range of applications over the last five years. As the leading industry-dedicated event in the region, we bring together senior representatives from leading brands, associations, and Government.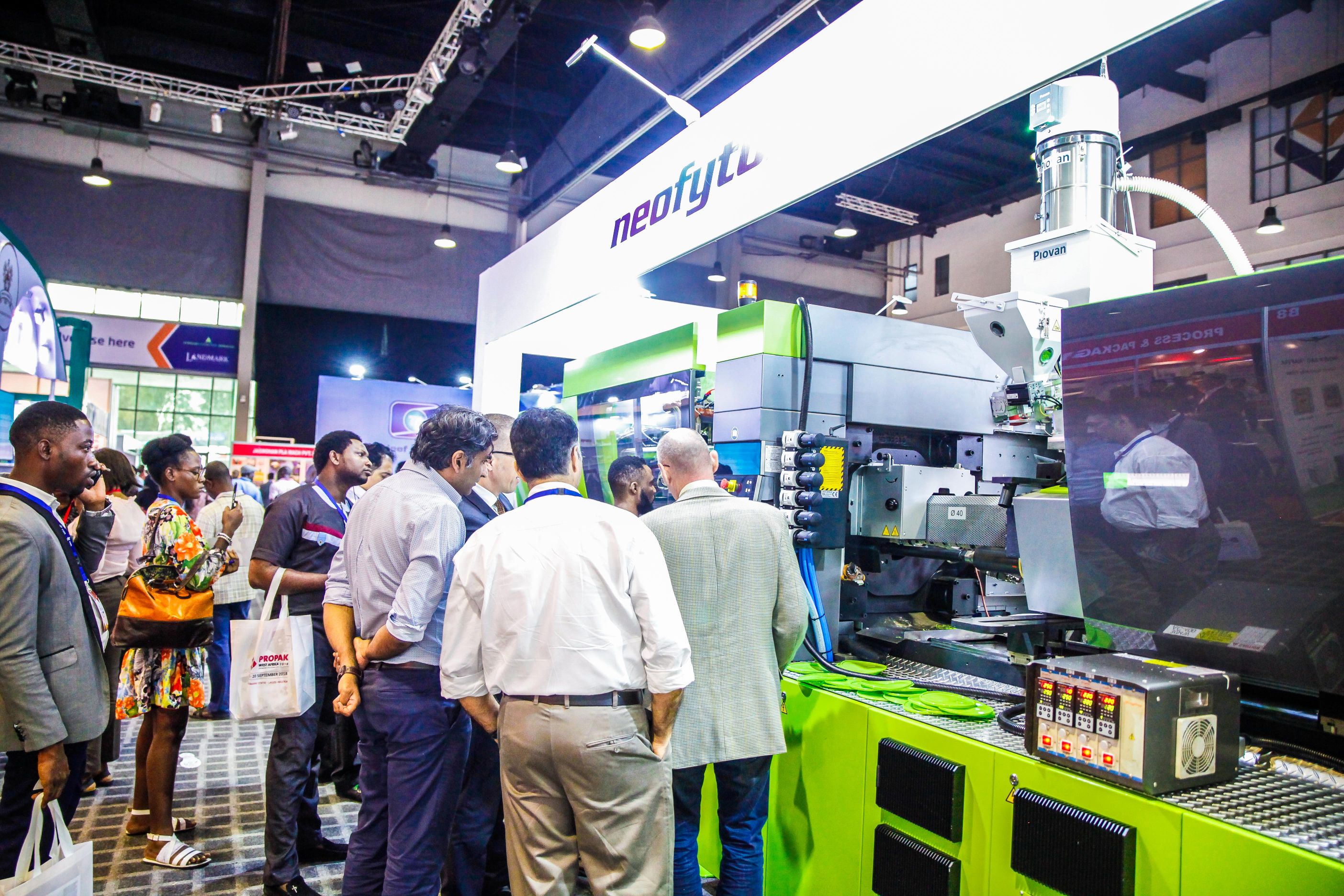 Discover the latest innovations
With leading industry suppliers in presence at the show, explore the exhibition floor and see the range of products and equipment which they've brought along with them, including live demonstrations of the newest machinery. Propak West Africa is the perfect opportunity to source the missing elements needed to enhance your supply chain and grow your business.
Grow connections with key industry representatives
Take the chance to meet with senior industry professionals from over 30 countries around the world who share the same passion to see growth across the sector and build valuable business relationships for your company.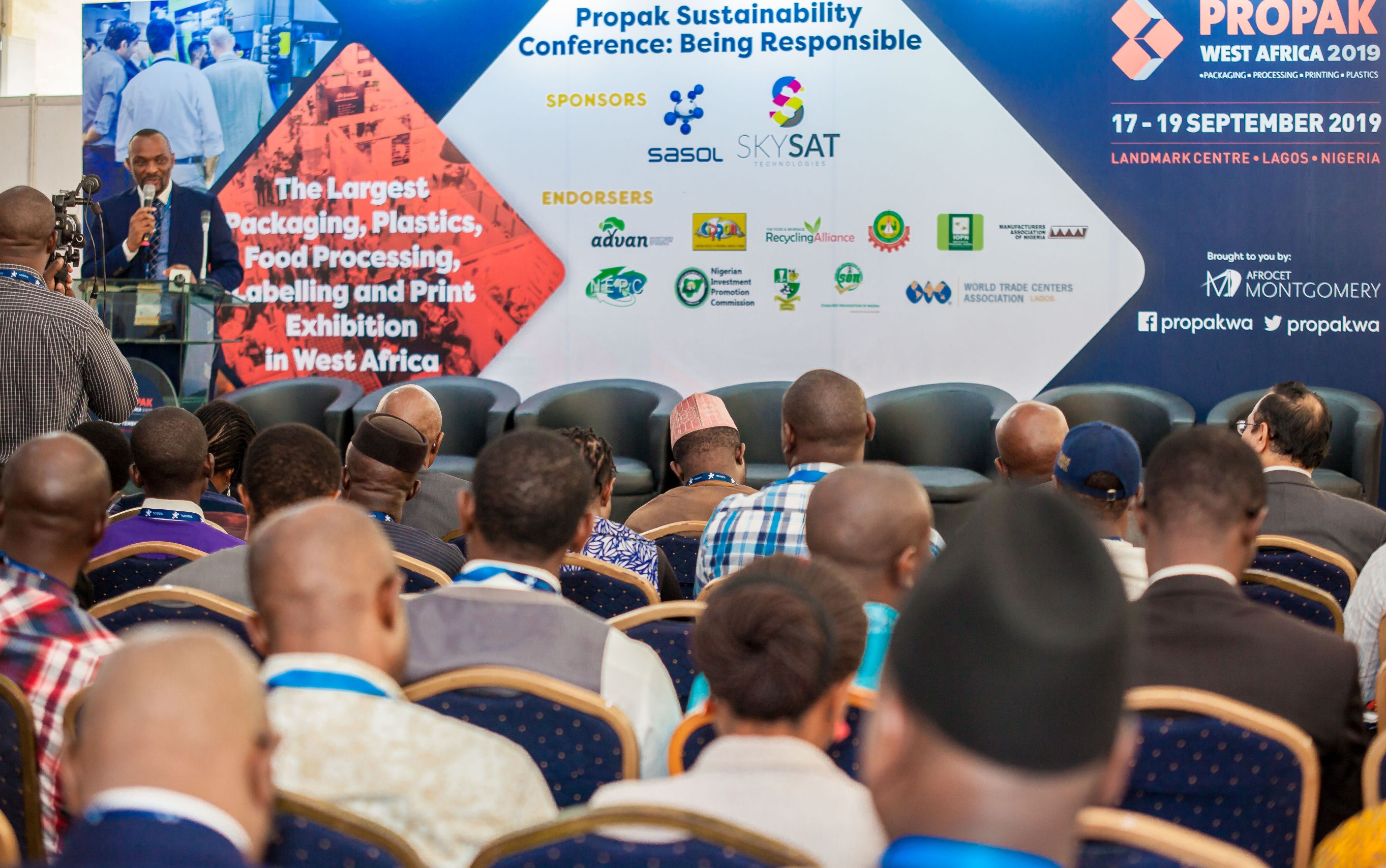 Gain inspiration in conference sessions
Hear from experts as they share their insightful experiences and knowledge in the variety of topical sessions scheduled in the show's conference programme. Take away useful information and advice to apply to your own business to boost your success.
WATCH THE HIGHLIGHTS FROM 2022