LEVERAGE OUR UNIQUE PLATFORM & TAKE YOUR BUSINESS TO THE NEXT LEVEL...
22 - 24 November '22 | Landmark Centre | Lagos, Nigeria
Welcome to West Africa's BIGGEST exhibition and conference for professionals working across the packaging, plastics,
printing, and food-processing industry.
Flexible Packaging, Substrates, Boxes, Cans, Pharmaceutical, Polymers, Rigid plastics, Manufacturing, Printing equipment, Food processing equipment
and so much more, see products and solutions on display from across the entire packaging supply chain from hundreds of suppliers - all under one roof!
No Other Platform Like Ours
Propak West Africa has attracted more than 15,000 industry professionals from both public and private sectors and more than 500 brands on display from a wide range of applications over the last five years. As the leading industry-dedicated event in the region, we bring together senior representatives from leading brands, associations, and Government.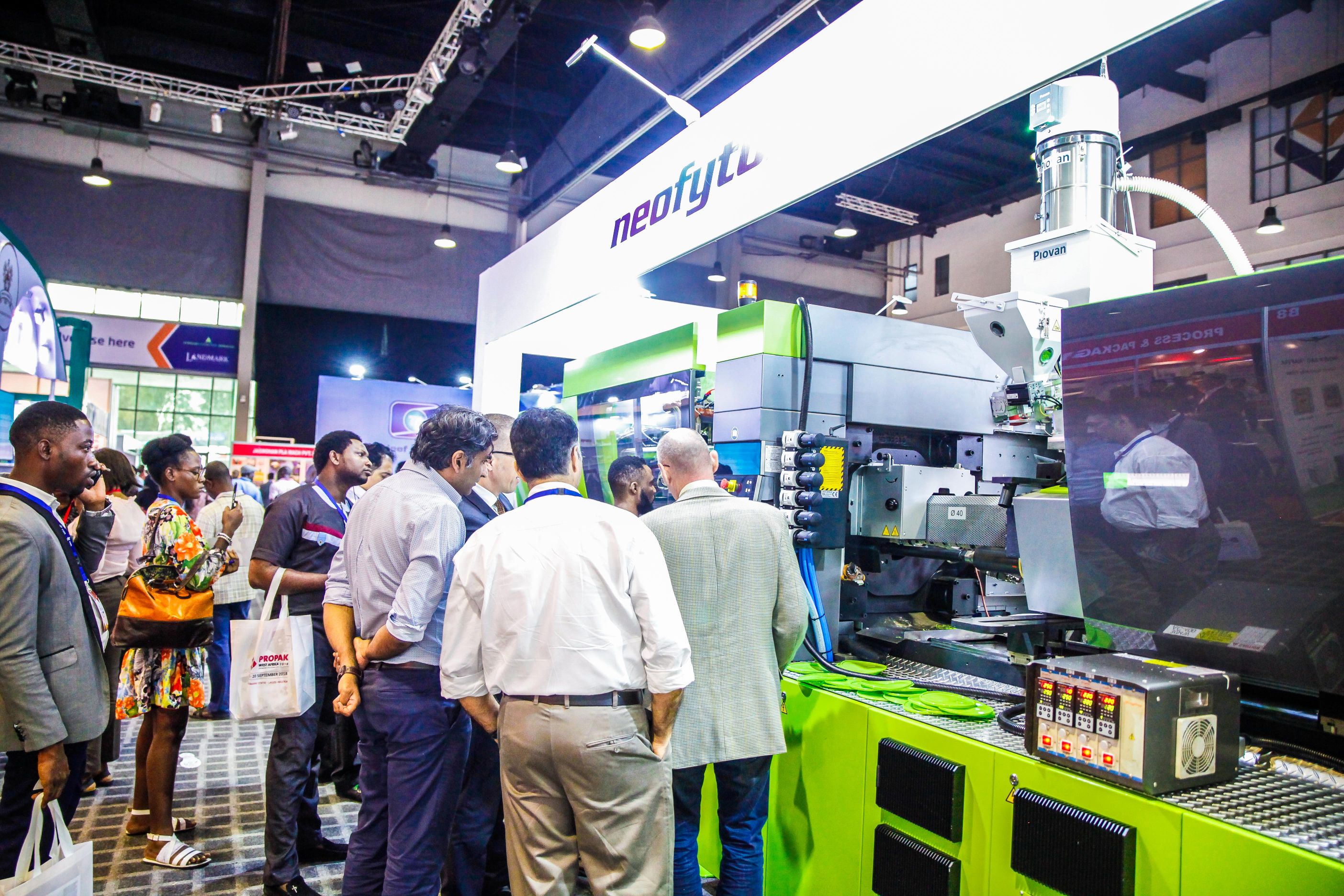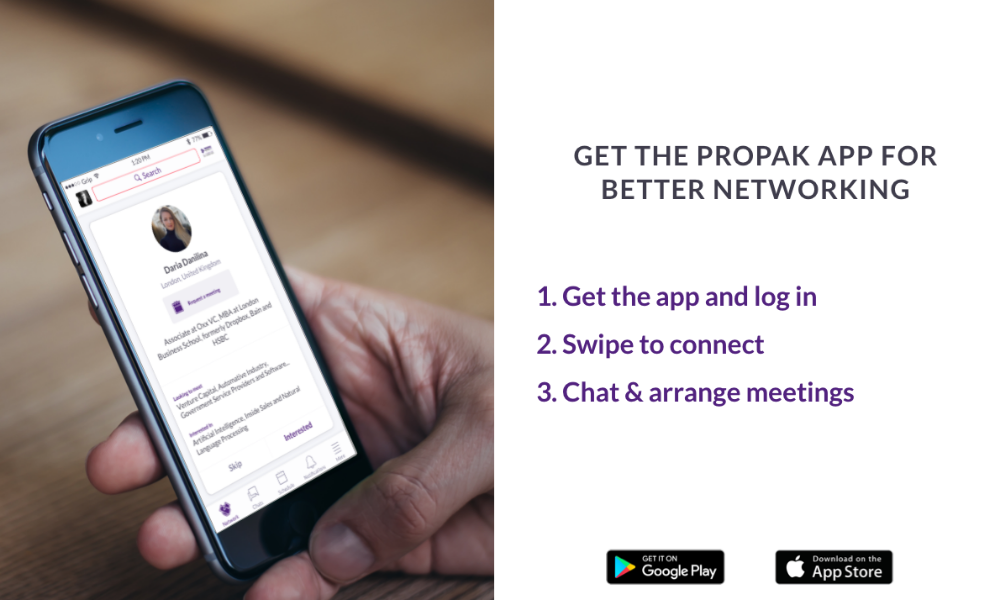 And In 2022, Expect Even More...
This year, we're investing even more into our visitor experience with a brand new, free smart networking platform. Request meetings with exhibitors, speakers, and fellow visitors. Manage your schedule with conference sessions and chat with your arranged meeting attendees...
WATCH THE HIGHLIGHTS FROM 2019