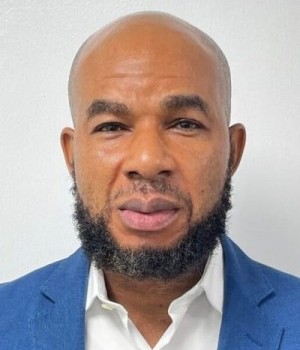 Azuka Okofu
Managing Director
Bank of Industry Microfinance Bank
Mr. Okofu is a seasoned banker with local and international experience spanning over twenty years. He has a B.Sc degree in Physics with honors from the University of Ibadan and an MBA (Management) from Obafemi Awolowo University Ile-Ife. He also received a Masters degree in International Economics and Finance from Brandeis University, Waltham/Boston Massachusetts-USA.
He is a Hassenfeld Fellow and a member of the Global Association of Risk Professionals (GARP).
His experience covers Core Banking Operations, Customer Service, Retail & Commercial Banking, Credit Analysis, Strategy & Execution, Marketing & Business Development, Operational Risk Management, Organizational Development and Business Management.
He is also an Assistant General Manager and Division Head of Bottom of The Pyramid at Bank of Industry.