Hear from our visitors...
Watch what our 2022 attendees thought about the benefits of attending Propak West Africa are and why they came to the event:
Here's what our previous visitors had to say about the importance of attending Propak West Africa:
EXHIBITORS
"We are satisfied with the large turn out of visitors to our booth. It was a good opportunity for us to present our recent technologies for the plastic manufacturing industry."
Kingsley Anyangbeso, Sales Manager West Africa, Neofyton D.O.O.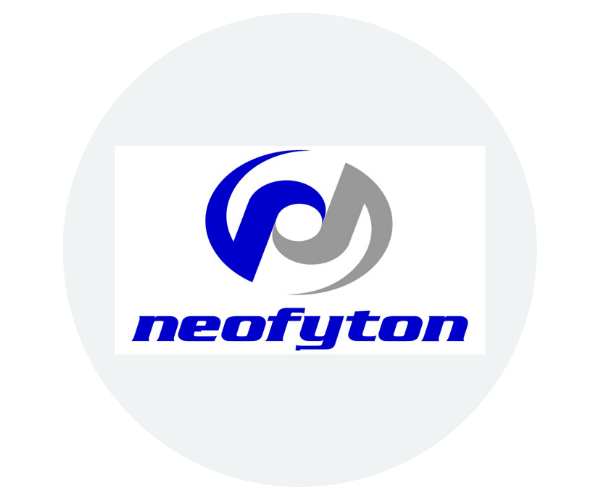 "A great industry event that we've been proud to be part of."
Dee Broni, Marketing Manager, FC Group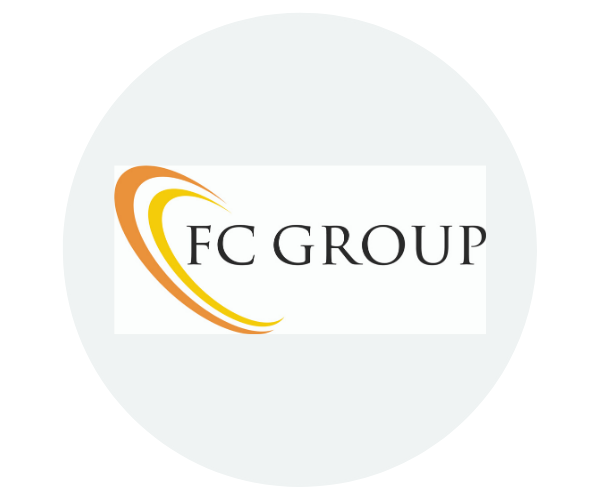 "We are proud to be part of an event which is organized very well. We will be part of it always. It's a great opportunity to showcase our products and services and meet New and existing customers."
Vikash Dadhich, Corporate Sales Manager, Skysat Technologies Nig. Ltd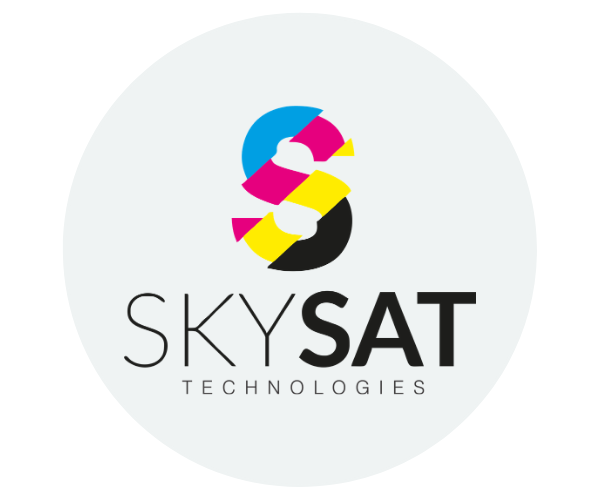 "A huge thanks to the organizer of Propak West Africa 2019. It was filled with interesting speakers with great networking opportunities."
Ijeoma Okafor, Sales Executive, Connect Nigeria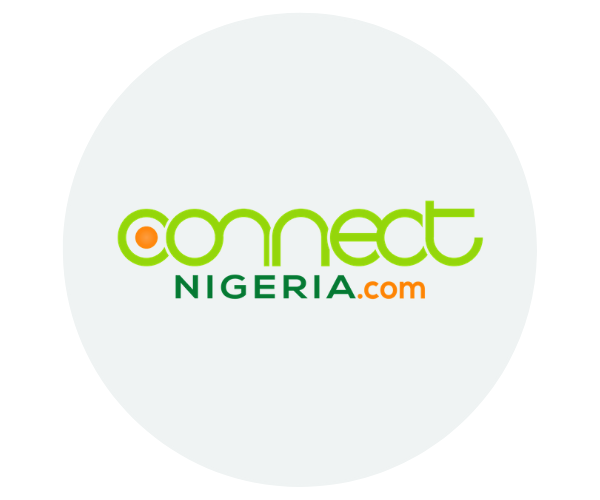 "The organization of the event progresses positively yearly as well as the quality of the visitor."
Josephine Momma, Marketing/ Sales Support, KHS Machines Nigeria Limited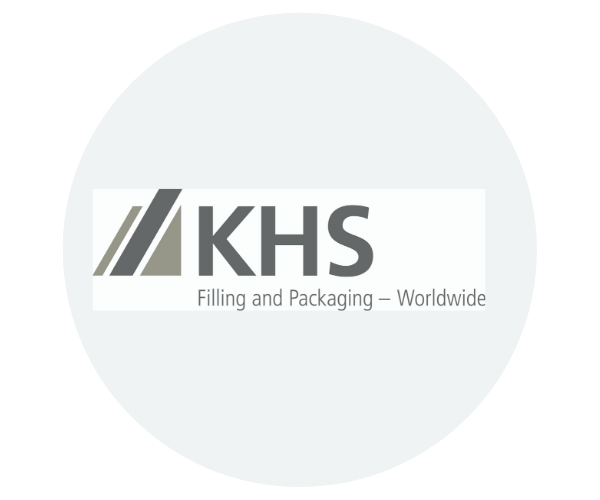 VISITORS
"There is good potential in whole Africa continents, basically good investment is coming to Nigeria and Economy is stable and Nowadays people are getting aware and putting more focused on good products. Considering the Potentiality of the flexible industry, there is very good scope in coming year. On the basis for the platform like Propak is one of the best tool to get it on board."
Dinesh Lohar, Sales Manager, Primepak Industries Nigeria Limited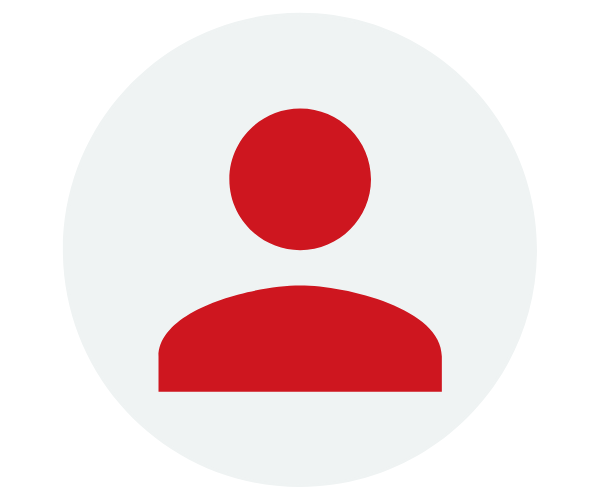 "Propak keeps getting better every year, the quality and quantity of exhibitors has made it a must attend for me annually. I have had to rearrange my travel itinerary for two years running to attend. I highly recommend it for budding entrepreneurs."
Victor Aniche, Edaiken Agrotech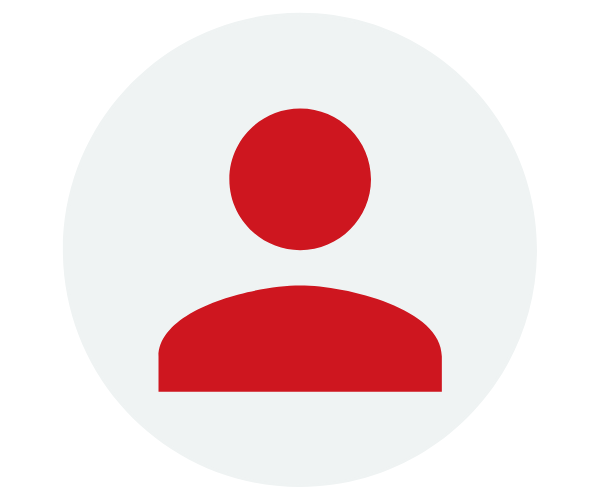 "The event provided me ample opportunity to scale up my business. I got contacts of suppliers for quality equipment that would help boost our business, and I have enjoyed the partnership that the event fosters."
Anike Wilson Uchenna, Product Development Director, BioQarah Industry Ltd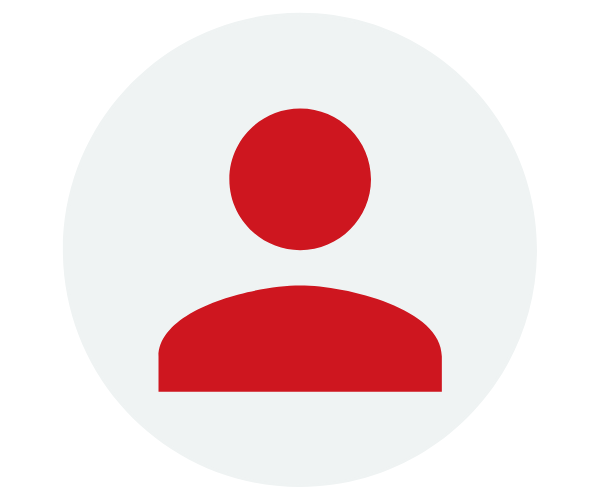 "Propak brought together an exhibition that is not just relevant for today but is aware of changes and improvements and at the same time paying attention to the environment."
Oluwaseun Akinola, Visitor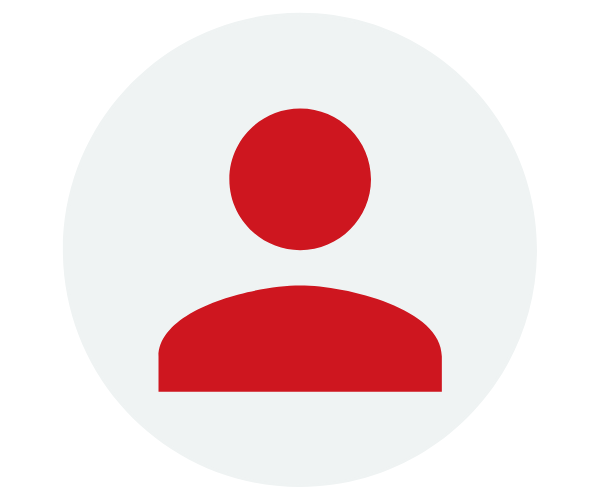 "Each year, the show is truly bigger than the one it succeeded, living up to its billing as the foremost local stop for relevant and contemporary production packaging machinery. It is recommended that practitioners in the relevant industries should visit to scout, and also update themselves."
Razaq Ogunbanwo, Director, Hadij Resources Ltd