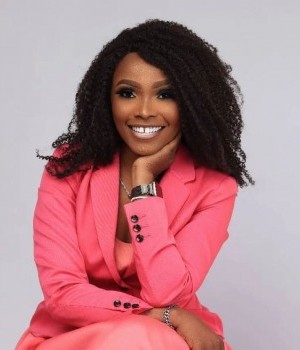 Mercy Frank
TV Anchor
Silverbird Television
Mercy Frank is passionate about shaping narratives and amplifying voices. She works as a TV anchor and tech journalist at Silverbird Television, and she thrives on the intersection of media and technology.
Beyond the camera, she is an unyielding advocate for women and youth empowerment, with the belief in using the power of storytelling to uplift and inspire the next generation of change-makers.
She is also the Founder of Swimming Bird, a Media & Comms startup, where with strategic campaigns to immersive digital experiences, she helps rewrite the rules of engagement in the media landscape.