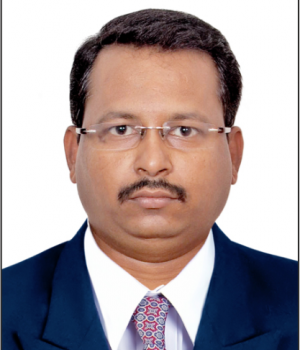 Mohan Durairaj
General Manager
Quantum Packaging Nigeria
Mohan holds an Engineering degree in Packaging Technology, a Masters' degree in Social Science, and an MBA in International Business. He is a Six Sigma Black Belt Certified Professional.
He is presently the Vice President - Sales and marketing at Quantum Packaging Nigeria Limited, manufacturers of Corrugated Cartons, Mono Cartons, Labels, and Shrink Films.
Mohan was the Global Account Manager for Nokia, Motorola, Samsung, Foxconn at STORAENSO PACKAGING, the Business Head, Packaging Division at CMS PRINTING PRESS LLC, Dubai, and SMART FLEXIBLE PACK, Saudi Arabia.