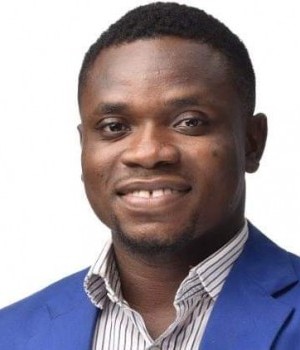 Oriaku Israel
Growth Marketing Manager
Dlight Digital Media
Israel Oriaku has over 7 years of experience in the branding and digital space. He runs a digital marketing agency here in Lagos Nigeria, where he manages a team of 6 to drive branding, packaging designs, marketing, and sales for startups and SMEs. He has worked on some packaging briefs for students from the Nigeria Packaging Academy led by Mr. Ahmed Omah.
As a speaker, he has trained and spoken on different stages, including the yearly masterclass on packaging organized by the Nigeria Packaging Academy.
Israel is a digital and brand consultant who is keen on supporting businesses and brands in launching ideas that will drive brand engagement, trust, and loyalty.
He has worked with several businesses on digital marketing projects from FMCG, Betting and Lottery brands, E-Commerce, Coaches, Online and Vocational Schools, Nigeria Team Lead, TLC Marketing Worldwide, a Marketing agency located in over 20 countries in the world, and presently as the Team Lead for Dlight Digital Marketing Ltd.