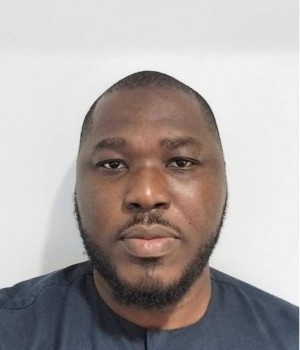 Raymond Osi
5G2Business Technical Lead and Manager Infrastructure and Platforms
MTN Nigeria
Raymond is a digital technology business leader and ICT professional with two decades experience in the ICT/telecommunications industry, architecting technology-driven solutions that drive competitive advantages and business growth.
He currently leads the design, development and delivery of Private-5G, Mobile Edge computing (MEC) and IOT solutions for industry 4.0 and has received recognition for the innovative use of technology.

He is dedicated to promoting professionalism, continuous improvement, championing innovation, solving uncommon digital technology problems and facilitating the required business process interactions. He is constantly involved in Influencing the development of the information economy to improve the quality of life of end-users by providing leading edge technology solutions across IOT and 5G technology verticals.
Raymond is an alumnus of the Lagos state university, University of Lagos, The Lagos Business School and Anglia Ruskin University Chelmsford UK.