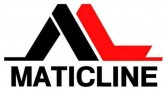 Maticline Industries is a multinational group of company specialized in Industrial solution for liquid packaging and processing. The specific solution includes individual packaging machines, liquid products processing system (including Agro-processing for liquid foods such as dairy, social milk, tomato paste, edible oil, mango puree, coconut milk e.t.c.) Utilities, Turnkey Projects, liquid product formula and ingredients, packaging material, technical service and spare parts.
Established in 2007, starting from being a turnkey projects delivery firm for bottling lines, Maticline Industries has backed into Integrated research, developed and has manufactured key equipments on its own and has enlarge product portfolio in response to the market request on the basis of our in-depth know how on liquid processing and packaging. The major value of Maticline Industries as a group is divided into four section (1)Machine Manufacturing (2) Product deliveries services (3) Formular development and Ingredients (4) Packaging Materials Production.
Maticline Industries Limited is a manufacturer of packaging machines( filling machines, blow moulding machines, labelling machines, water treatment, processing machines, liquid foods (dairy, tomato, condiments, edible oil e.t.c) machines and ingredients in china. On the basis of 30+ years engineers and technicians in China on the field, Maticline Industries learn widely from the strong points of European and domestic rivals and adopt 6 sigma for supply chain management and quality control through using the best engineers and experienced workers.
Maticline Industries produces high quality machines as we believe quality product is the outcome of quality people.
Lastly our subsidiary Shanghai Drinklab Food Technology is an expert with more than 30 years experience in developing beverage formular and supplying ingredients, the senior management of our Drinklab team are all executives in state owned enterprises and large private enterprises in China who have been engaged in technical research and production management in food industries for a very long time. https://www.maticline.com/company_profile/
Products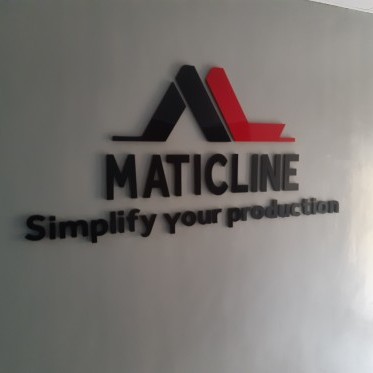 MATICLINE DRINKLAB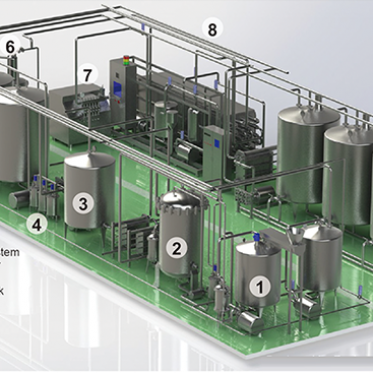 MATICLINE MACHINES